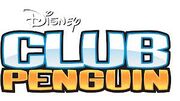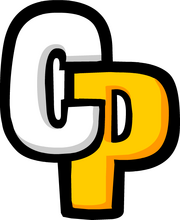 Section heading
Edit
Club Penguin is a virtual world that has opened on October 24, 2005 and bought by Disney in 2007. Penguins (and Puffles) are the main species of the game.
In 2000, Rocketsnail created Experimental Penguins. In 2003, Rocketsnail created Penguin Chat. Then after Penguin Chat came Club Penguin. Beta Testing began on August 22nd, 2005 and became open to the general public in October 2005. Club Penguin is currently 10 years old after the opening of the game and 9 years after Disney bought Club Penguin. Club Penguin is always throwing parties and Corn Sky always join them. Club Penguin usually has parties once a month. Sometimes they can have two parties in one month. On May 9, 2013, a Club Penguin app was released. Club Penguin eventually shut down in March 2017.
(Content credited to Corn Sky Wiki).